Join us at the Tardebigge Fair and Show on Saturday 9 September 2017
The show is Tardebigge's traditional summer spectacular, with fun and games aplenty, plus pony rides, stalls to browse, prizes to be won and loads of bargains to be discovered.
There's also the Produce Show, classic cars and motorbikes, dancing, barbecue and teas and cakes as well as the produce auction to round off the day.
It starts at 1.30pm and the Produce Show auction gets under way around 3.30pm.
We look forward to seeing you to the Fair and Show on Saturday 9 September.
Lucy Parkes, Fair and Show organiser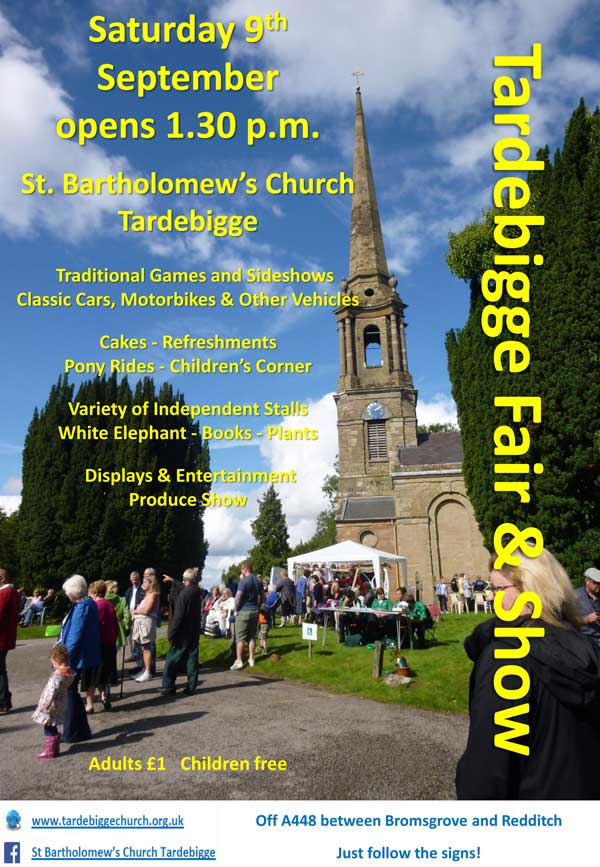 Produce Show
The Produce Show
is one of the highlights of the day, and the ideal chance for you to show off your horticultural, artistic and culinary skills.
It's open to everyone, of any age, as long as the produce entered is home-grown or home-produced.
Information for exhibitors
Before entering, please download and read the following document:
Please note: this is an updated version of the 2017 schedule added last week – if you downloaded the previous version, please delete it and use this one instead.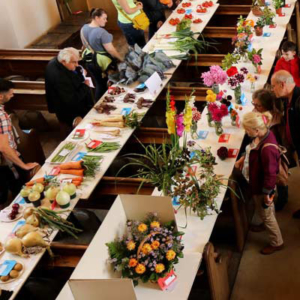 Let us know if you have any questions after reading the schedule and notes, or if you're having difficulty downloading the document.
Directions and more information about the Fair and Show
If you've not been to the Tardebigge Fair and Show before and would like to find out more, click on the following links:
Come along, join in and help out
We're always keen to hear from anyone who can help us to set up the stalls and marquees for the Fair and Show, especially on the Friday evening before the event, or take everything down at the end of the day. Or both!
We're also glad to receive donations for the cake stall, as well as chocolate products and bottles of drink (alcoholic or non-alcoholic) for the tombolas.
Please contact us as soon as possible, if you have items to donate or some time to spare.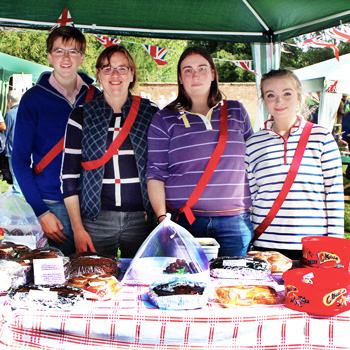 Contact details
You can contact Lucy Parkes and the other Fair and Show organisers by:
phone on 01527 871132 or 07825 749767
email to contact@tardebiggechurch.org.uk
using the contact form.