About St Bartholomew's and St Mary's
St Bartholomew's and its neighbouring church St Mary's have a long tradition of caring for the spiritual life of people in and around the areas of Tardebigge and Lower Bentley.
Today, both churches continue to provide as lively settings for Christian worship and celebration – with family-friendly or formal Sunday services and for modern and traditional weddings.
St Bartholomew's is also popular as a concert venue, hosting classical and contemporary music events, and as a peaceful place with wonderful views across the Worcestershire countryside.
St Bartholomew's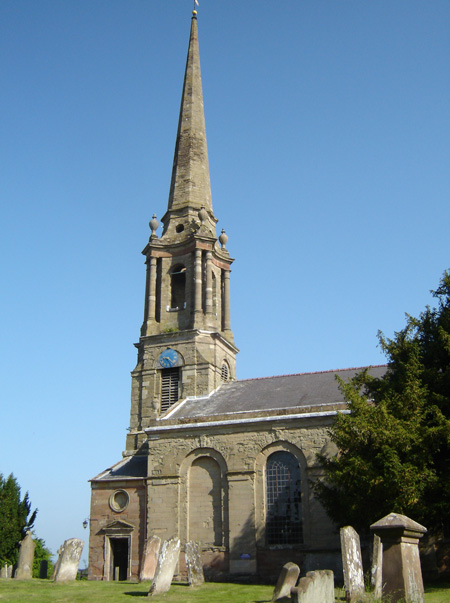 The 18th-century church of St Bartholomew's stands in a prominent position within the Church of England parish of Tardebigge.
The site, between the towns of Bromsgrove and Redditch in north-east Worcestershire, is thought to have been a place of worship for centuries.
Tardebigge is also well-known as an area of historical interest from its associations with the Worcester and Birmingham Canal and the former Hewell Grange estate.
Click on the links below for more information.
St Mary's
The rural chapel of St Mary's was built in the late 1800s to serve the local farming community.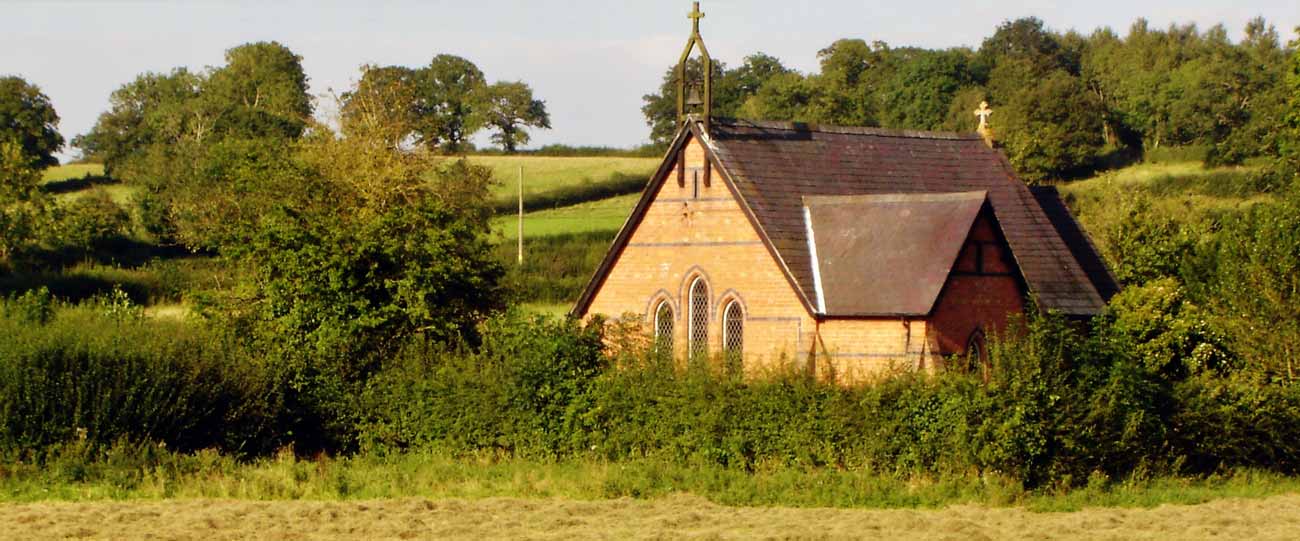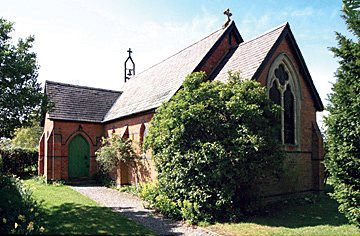 It's three miles south of St Bartholomew's, on a quiet country lane surrounded by open fields.
Services at St Mary's are held on the second Sunday of the month.
The church is licensed to hold weddings and can accommodate up to 50 people.