Weddings at St Bartholomew's and St Mary's
If you'd like to have your wedding at St Bartholomew's or St Mary's, we'd be pleased to hear from you.
But the first step is to make sure you are eligible to have your wedding in this parish: click here for more information.
The video below, from the Church of England website, also gives useful information and advice about planning your church wedding.
Choosing your church
If you are eligible to be married here, you may want to think about whether St Bartholomew's or St Mary's is the most suitable for your wedding.
Both churches are set in the lovely countryside of north-east Worcestershire.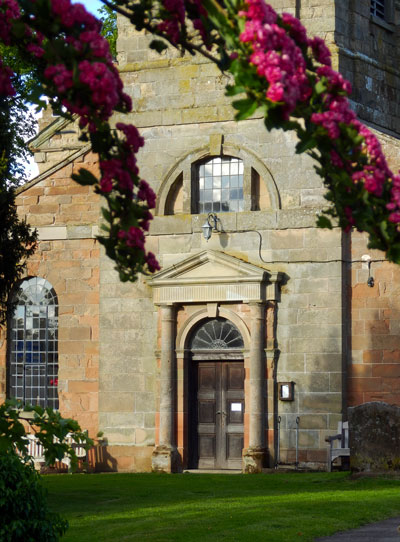 St Bartholomew's is better suited to larger weddings.
It has space for up to 229 guests in the church, plenty of parking and a variety of places nearby to use as backdrops for your photos.
There's also a church hall and a community hall within the grounds of the church, both of which are available to hire.
We can give you information about the church hall, but the community hall is run by a separate organisation: link to the Tardebigge Community Hall website.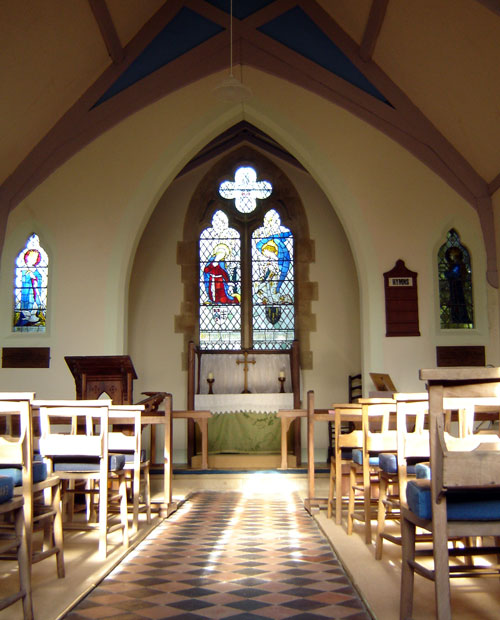 St Mary's is a charming rural chapel and ideal for more intimate weddings. It has space for up to 50 guests in the church.
It's on a quiet country lane about 3 miles south of Tardebigge, and surrounded by open fields.
For directions to St Bartholomew's and St Mary's churches, click here for the Find us page.
Helping you plan your wedding
We can give you advice about arranging your wedding, by phone or if you visit the church office.
But we also hold special Wedding Evenings every year, usually in the Spring, for couples who are getting married in the following twelve months.
This is a social event, with refreshments, where you can meet the vicar and the choir master to ask any questions you have about any aspect of the wedding – for example about the order of service, readings, music, photography or flowers.
More information
Please contact us for more information about Wedding Evenings.
You can also find everything else you need to know about Church of England weddings on the CofE website 'Your Church Wedding': http://www.yourchurchwedding.org/ (link opens in a new window).