Tardebigge Spring Plant Sale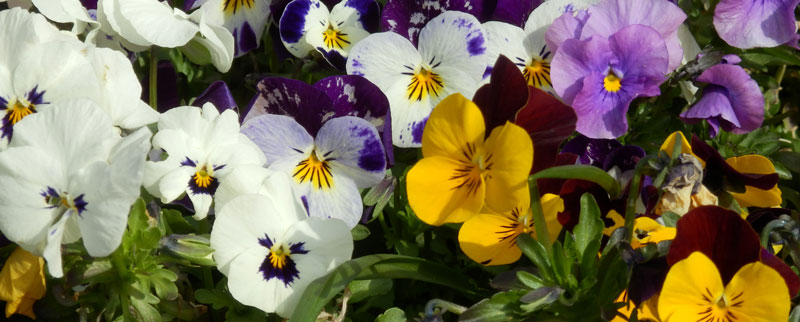 The annual Plant Sale is another key event in the Tardebigge church calendar.
It's a great chance to meet up with people from the Tardebigge area, have a chat over a cup of coffee, and pick up a few home-grown plants at bargain prices.
All the plants are donated, and the sale helps to raise money for the church's work in the local community.
The Plant Sale is usually on the 3rd or 4th Saturday in May, at 11.00 am in the Church Hall.
It's best to come early – it's a popular event and seasoned customers know you have to be prompt to snap up the best plants!
The date of the next Plant Sale is
It starts at 11.00 am sharp, in the Church Hall
Teas, coffees, cakes and more are served up to about 1.00 pm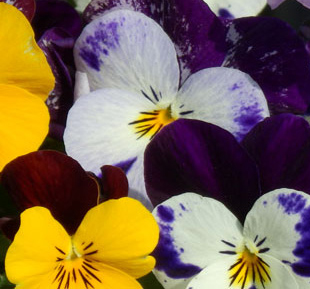 Get involved
Whether you have some home-grown plants to donate, are keen to buy something to brighten up your home or garden, or you simply have a couple of hours free to help out, we'd love to hear from you.
Donating plants
If you're donating plants, we ask for them to be delivered to the Church Hall at 6pm on the Friday evening before the sale.
If you're not able to bring them yourself, or bring them at that time, please get in touch with organiser Lucy Parkes as soon as possible.
Keep in touch
We publish the date of the next Plant Sale at the beginning of February each year – here on the website, in the Tardebigge parish magazine and in the local press.
Keep looking out for updates, or sign up to get the latest news sent to you by email.
More information
To find out more about the Plant Sale and donating your home-grown plants, please contact Lucy Parkes by:
email using the contact form
phone 07817 067730.