Join us on Sunday 16 July 2017 for a special choral Evensong service
The Clent Consort are making a welcome return to Tardebigge, bringing their unique range of choral music to our traditional 6pm Evensong service.
There is, of course, no charge to join the service, and you don't have to be a church-goer to enjoy it – it's free and open to everyone!
The service starts at 6pm on Sunday 16 July, in St Bartholomew's church. Click here for directions to St Bartholomew's.
The Clent Consort
The Clent Consort is a group of amateur singers from Bromsgrove, Clent and the surrounding areas.
Since their formation 15 years ago, the choir has sung at services in cathedrals, abbeys and minster churches as far apart as Chichester in Sussex, Beverley in Yorkshire and Sherborne in Dorset.
They are also regular visitors to us here at Tardebigge.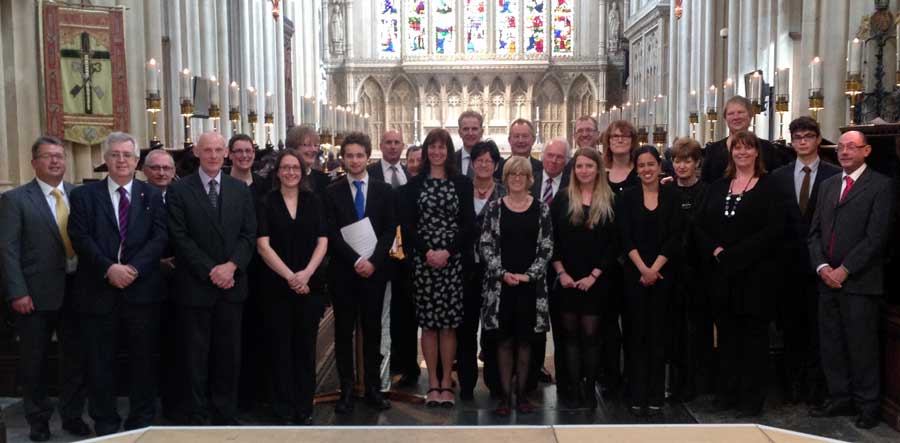 We're pleased to have them back with us again, leading us in this time of worship.
More information
Please contact us if you would like more information about this event.