Café Church
As the name suggests, Café Church is less like a traditional church service and more like meeting your friends at a café.
We meet in the Church Hall about 9.00 am, when we start serving a complimentary breakfast.
The service starts about 9.30am, until around 10.15 am. The café remains open during and after the service and you are free to move around and help yourself.
Each week there's a different topic up for discussion, using slides, film clips, and sketches.
What happens in Café Church?
You can join in one of the small groups or just sit and listen, whichever you prefer.
You can also get up and take a break when you need to, maybe help yourself to something to eat and drink – toast and jam, croissants, bacon butties, teas, coffees and so on – whenever you want.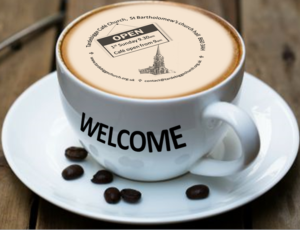 Services Coming Soon
As well as seasonal services, we are currently looking at the Fruits of the Spirit. Our services for the next few months are as follows:
4th March – Lent Café Church
1st April – Easter Café Church
6th May – Self-Control
Everyone is welcome!
Like all our services, Café Church is open to everyone.
It's a welcoming space and a place to share your views, no matter what they are.
It's also a family-friendly time, with activities for children to take part in.
We hope you can make it – it would be good to see you there.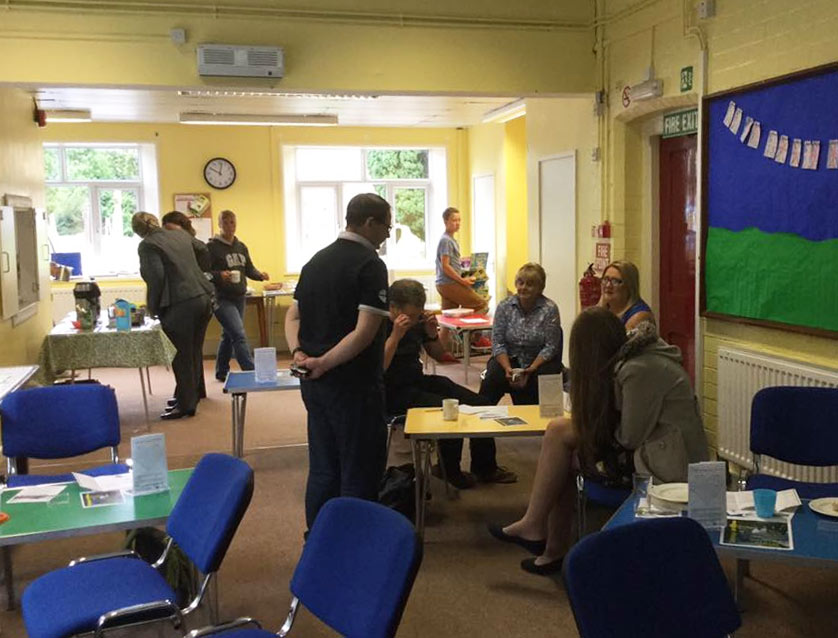 More information
If you'd like to know more about Café Church – or anything else about the church – please get in touch: